Product description
The power of biogas plants starts at 0.4 MW, depending on the Customer's needs.

The advantages of using biogas plants of H. Cegielski-Poznań S.A. :

They use post-fermentation matter as organic fertiliser,
They dispose of inconvenient organic and agricultural waste,
They limit environmental degradation by reducing the production of fossil fuels,
They have a zero balance of CO2 emissions.
adaptation
Biogas produced during fermentation is used to power engines which are the source of mechanical energy for powering the CHP generator system. The technology for producing biogas from organic waste is closely associated with the technology applied to cogeneration systems.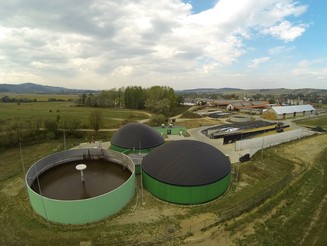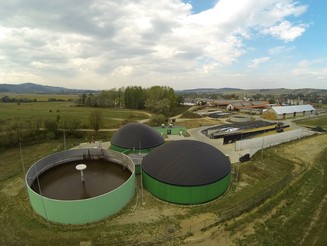 See related
hcp products