Product description
H.CEGIELSKI-POZNAŃ S.A. is world-renowned producer of various types of machines, devices, welded constructions and other elements with extensive, practical application. Among these products are constructions and devices for offshore projects, particularly winches, winding machines and lifting equipment, bridges, gear housings and cog wheels designed for oil rigs and shipping. HCP SA manufactures a wide spectrum of large-sized components for mining machinery, the energy and steel industries and large-sized flap valves, ball valves and conical valves for a range of industrial applications.

 

Through its highly qualified welding staff, HCP produces welding structures in conformity with the following standards:

PN,
EN, 
DIN, 
NORSOK,
Others as required by Customer.
The work is usually supervised by Classification Societies such as DNV, GL, PRS, LR, BV, UDT. 
H. CEGIELSKI-POZNAŃ S.A. has the capacity to perform heat treatment and heat-chemical treatment, including the stress-relief annealing of both small and large-sized constructions with lengths over 13 m.
There are two specialist cabins of the same size: a blast cabin and a painting cabin, where professional, anti-corrosion protection is carried out.
Comprehensive production facilities and intensive cargo-loading gantries enable HCP SA to perform a wide range of machining including lathing, milling, drilling, honing and polishing, not only of small parts, but also for constructions or castings having a mass up to 150 tonnes.
Catalogue of manufacturing of steel structures HCP


PROMOTION MOVIE: STEELWORK AND SUBCONTRACTING SERVICES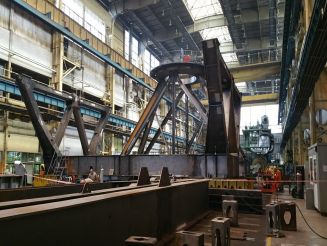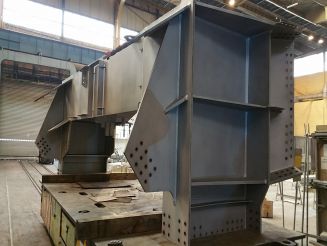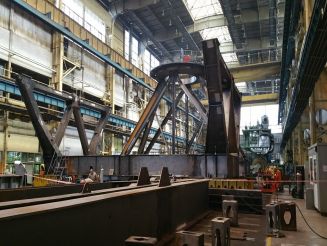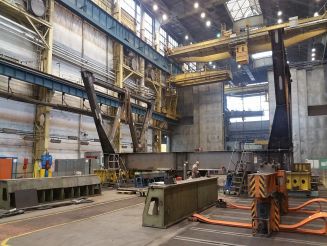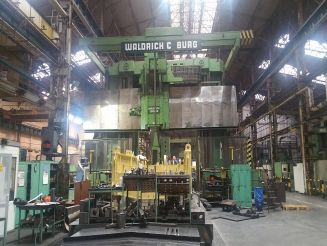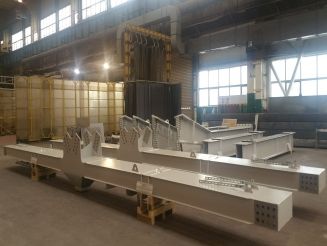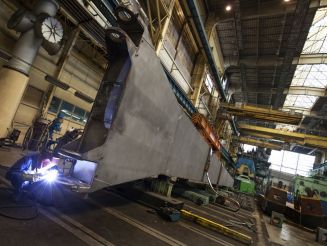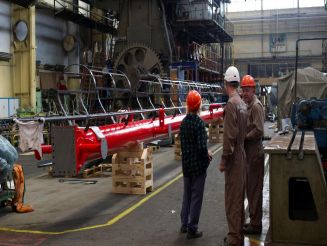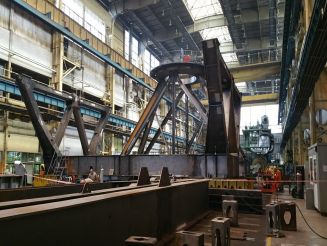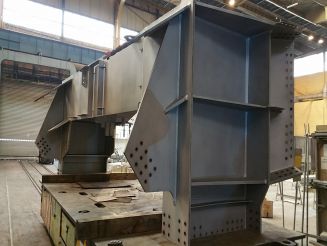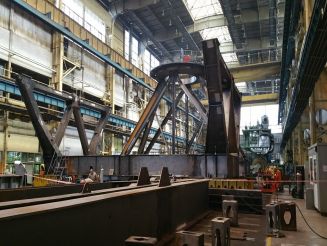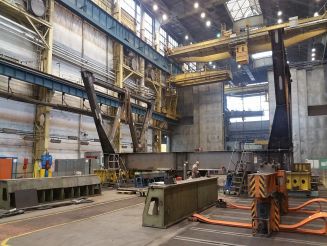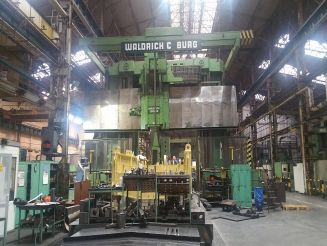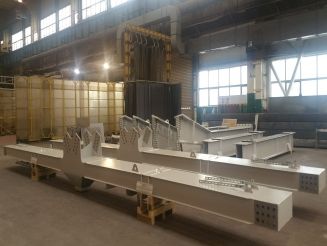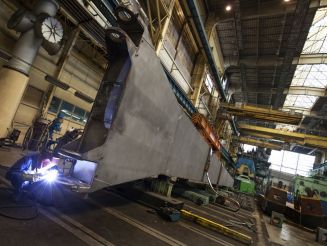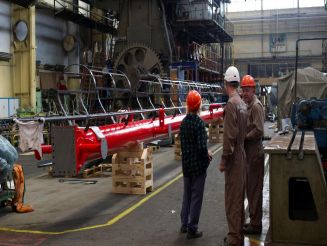 See related
hcp products