Product description
H.Cegielski Energocentrum Sp. z o.o. provides energy services and services related to the maintenance of production continuity in plants.

Services include, in particular:


Supply of energy factors,
Overhaul and maintenance of power equipment, production machinery and lines,
Maintenance and repair of lifting-gear and other equipment, checked by the Office of Technical Inspection (UDT),
Electrical measurement,
Operation of power equipment, including boilers and heating nodes,
Mechanical processing,
Energy audits.
The Company holds nationwide concessions for the sale of electricity as well as concessions for the distribution of electricity in designated areas.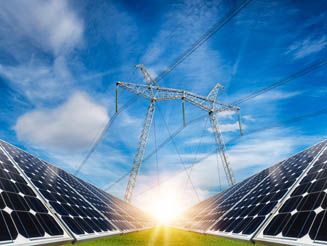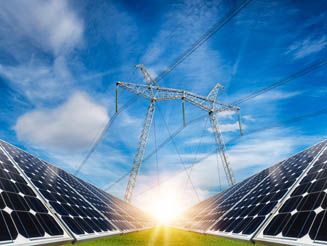 See related
hcp products